Gate Street is a regenerative, family-run farm set in the heart of The Surrey Hills. We are passionate about rebuilding and restoring soil health.
We practice mob grazing to increase soil fertility, insect and plant biodiversity, and carbon sequestration. We believe in protecting existing wildlife habitats and promoting the creation of new ones. Our aim is to produce high quality, nutrient-dense food from livestock reared within a sustainable agricultural system.
Shop our delicious free-range meat here. Click & Collect or Local Delivery is available and we use 100% recyclable packaging.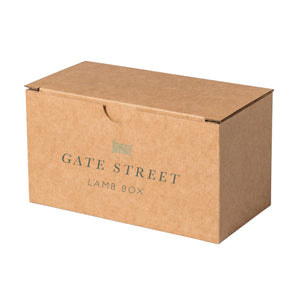 New Stock coming soon
We are excited to offer more delicious produce soon.